Welcome to the Adventist Christian Elementary.

We are a Seventh-day Adventist school located in Bloomington, IN.

Our staff are committed to providing quality education in a Christ-filled environment.

We invite you to find out more about our school. Call us to schedule a visit, or explore online.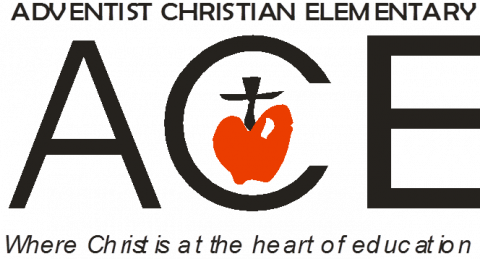 To see what is happening at our school you can check our calendar, news, visit our classrooms or see what our alumni are doing.
Our school is part of the world-wide Seventh-day Adventist school network.  
The Seventh-day Adventist educational system includes elementary and high schools, colleges and universities in countries around the globe.
Our school offers a Bible-based curriculum, and we are accredited by the Accrediting Association of Seventh-day Adventist Schools, Colleges, and Universities and the National Council for Private School Accreditation.
For more information regarding Indiana Choice Scholarships:
http://inpea.org/inpea-is/supporting-inpea/ Indiana Non-public Education Association
If you are interested in receiving more information about our school click on Contact Us.